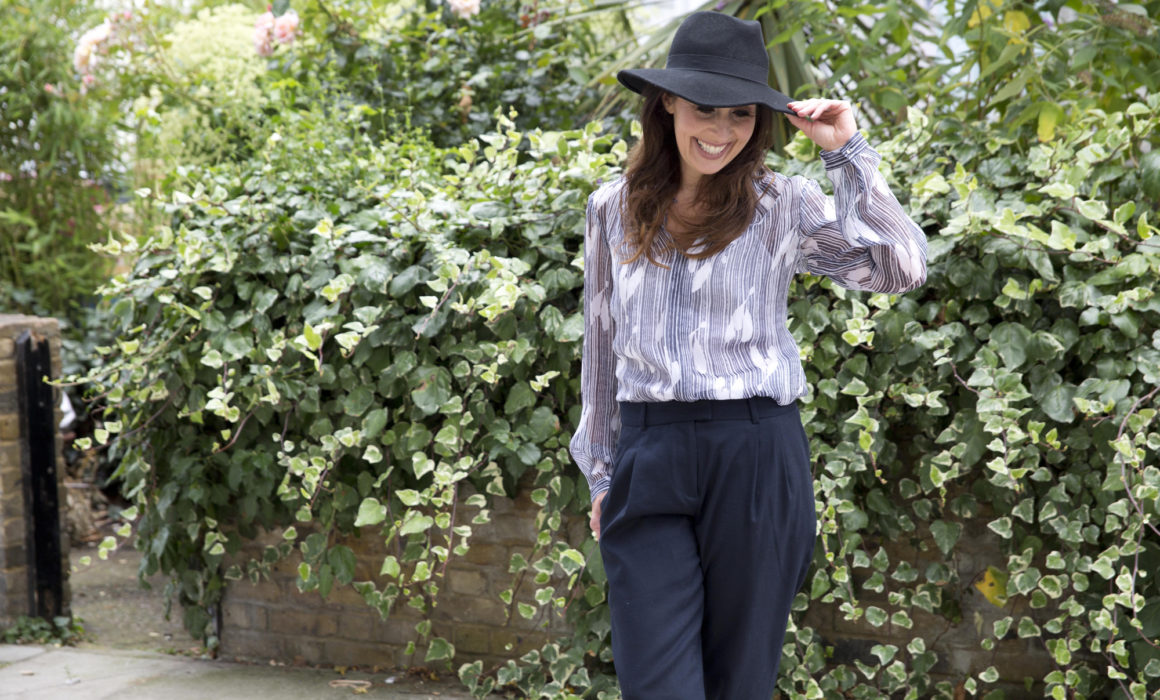 I love to combine a beach holiday with the right amount of culture and if the local culture happens to include Dolce & Gabbana, then… when in Rome or actually Sicily to be exact.
Although a visit to the Dolce & Gabbana store in Palermo would be a joyful experience I decided to cast my net a little further afield & to my delight it was worth it.
The Sicilia Outlet Village is located on Highway A19 Palermo – Catania Exit Dittaino Outlet – 94011 Agira – I have visited here travelling from both North & South – it is very well sign posted from both directions.
The Sicilia Outlet Village has grown in size & variety each time I have visited with a strong emphasis on Italian luxury goods brands such as Gucci, Armani, Dolce & Gabbana, Etro, plus a strong International representation with the likes of Michael Kors Polo Ralph Lauren together with familiar high street names such as Superdry, Nike, & Pinko.
So how do the prices compare to the high street, well expect savings up to 70% of previous collections and discounts in excess of 10% on current collections. You can also get a further 10% off current collections with a free oneday 10% discount card.
The selection on offer has improved year on year with more recent collections on offer than ever before. So the question really is what to buy & what to leave out.
I always focus on classical styles with good tailoring & quality fabrics – there is often a great selection of seasonal silk blouses & seperates . I then look to top these up with a few fun pieces & those one or two gems at great value that I just have to have.
With everything in one place, a play area for the little ones & mist showers for over heating shoppers to walk through it really is a great way to shop – take a look at some of the items I have found & how I have matched them up with my existing wardrobe.