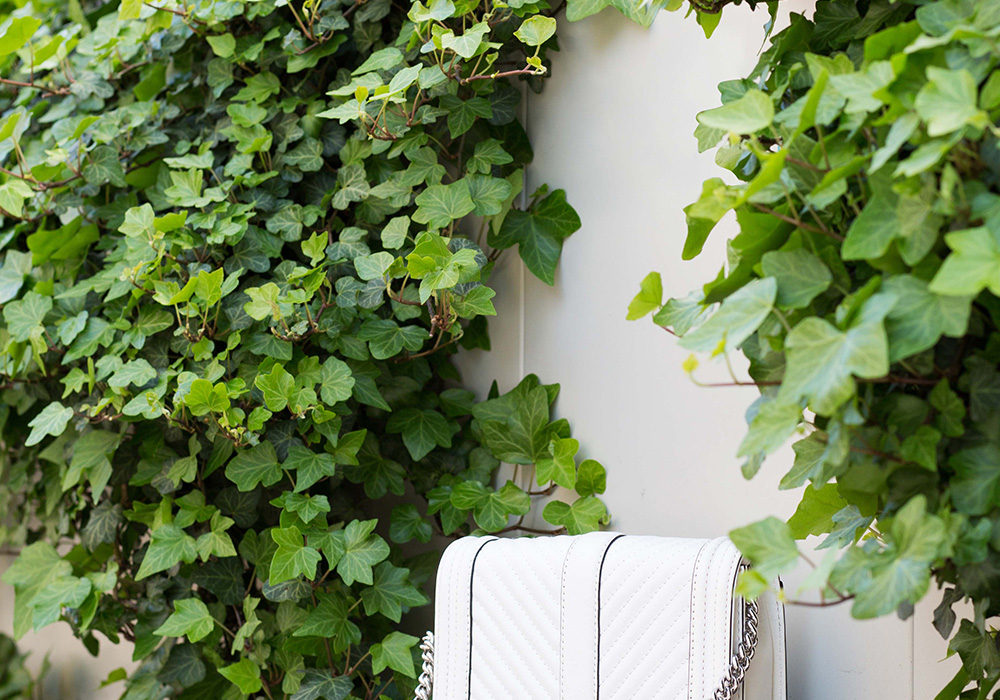 Micro Regan, Always on Side, Puffy weekender and Blythe may sound like a teenage girl's playlist and yes there are similarities in that these are most definitely all hits but in fact they are all styles of bags created by the wonderful Rebecca Minkoff.
Rebecca designed her first bag in 2005 known as 'The Morning After Bag" and from then she has come a long way and is now an industry leader in not only luxury accessible bags but clothing, accessories and footwear.
With her fun and colourful hand writing Rebecca really understands what women want and what we are willing to pay for it.
Today I am focusing on the "Small Love Crossbody" as the perfect Summer bag which comes in a kaleidoscope of colours ranging from on trend pastels to bright bolds with a glorious mix of metalics and patchworks in between.